Sold Out $23.00 USD
Shikuwasa is a dynamic citrus fruit found in the remote mountains of Okinawa.  It has 2 1/2 more citric acid than lemons. The tangy spicy flavor comes from the enormus amount of citric acid and Nobiletin.  
This natural fermented liquid food is great for children, seniors, and hard working adults.  Give your cells what it craves for, citric acid!
Learn more about Shikuwasa:  Click here
Learn more about Nobiletin:  Click here
The combination of Shikuwasa and Black Vinegar is high in acetic acid. Drinking the Mana-Su Shikuwasa before meals improves the body's ability to absorb the essential minerals locked in foods. Dark, leafy greens are excellent sources of calcium, but contain compounds that inhibit calcium absortion.  Shikuwasa with black vinegar is tangy on the greens allowing your body to absorb more calcium.  The key is citric acid and Nobiletin to break up lactic acid turning it into energy thus helping with recovery from fatigue. With the rich amino acids and vitamins in Shikuwasa black vinegar, your gut health improves with every sip.
With just ONE TABLESPOON 2x a day BEFORE meals, you can enjoy tons of benefits.  Healthy, tasty, and refreshing.
How To Take
Drink straight:

 

ONE TABLESPOON

 

before each meal
Or,

 

ONE TABLESPOON

 

mixed with any citrus juice, smoothies, tea, soy, or almond milk
SHIPPING CHARGES WILL BE CALCULATED AT TIME OF CHECKOUT
A Fermented Lifestyle
We pour our heart and soul in making potent quality vinegars and nutritious mocktails that are not only healthy – but also tasty and packed full of flavors. Say good-bye to the days of boring health drinks!
Daily Health
Stay hydrated and healthy. Mana-Su products include beneficial nutrients and fermented rich probiotics.
Sign Up & Save
Join our membership club and save on our products, plus get free shipping.
Recycled Packaging
We love Mother Earth. All of our production and shipping is environmentally friendly.
Fast Shipping & Curbside Pickup
VIP delivery service to your door.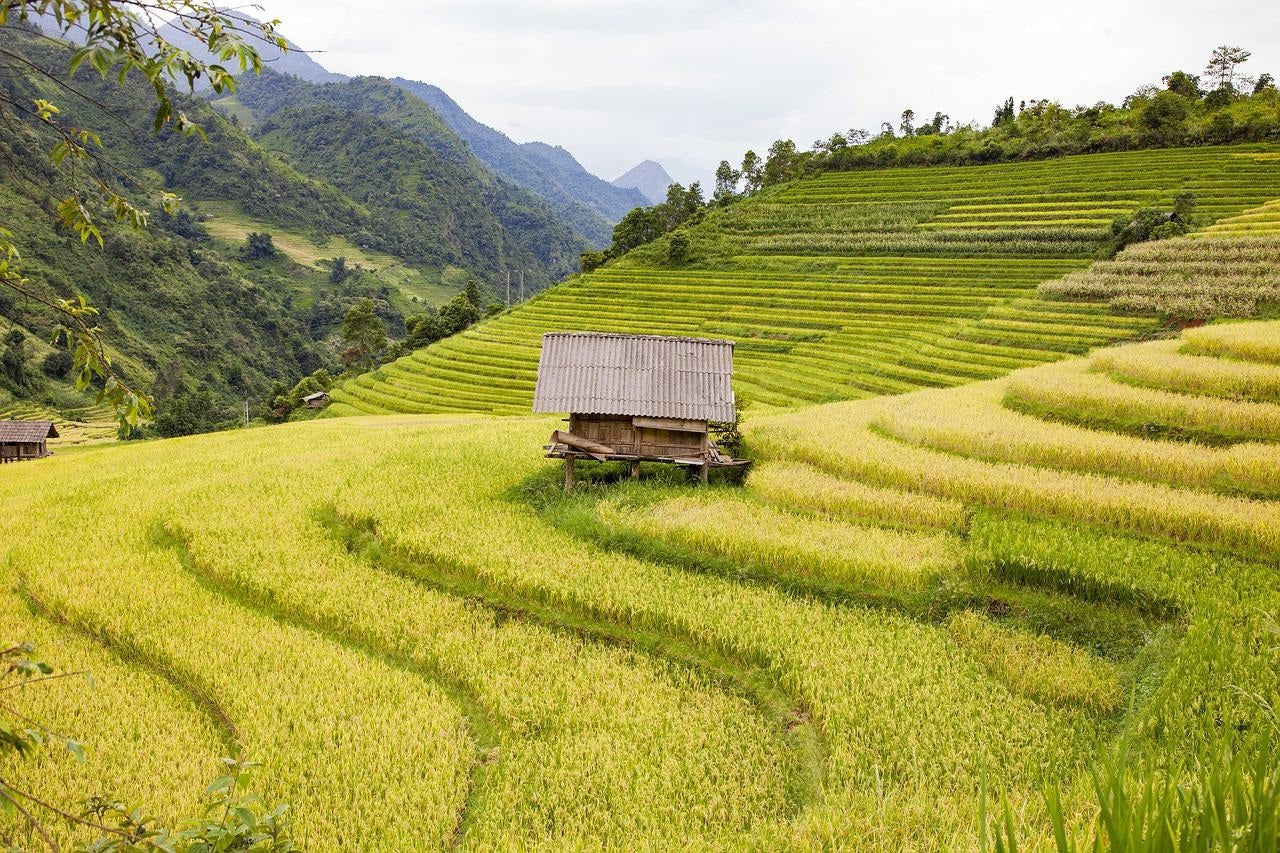 Nourishment through Fermentaton
Fermented liquid foods are the most nutritious way to cleansing your digestive system. We want to focus on providing healthy choices to all, at the best quality with the most affordable prices.
Natural, Organic & Powerful
All natural, no sweetener, organic potent black vinegar capsules that support your immune defense, lowers cholesterol, increase blood circulation. Packed with all the amino acids for workouts and stamina activities.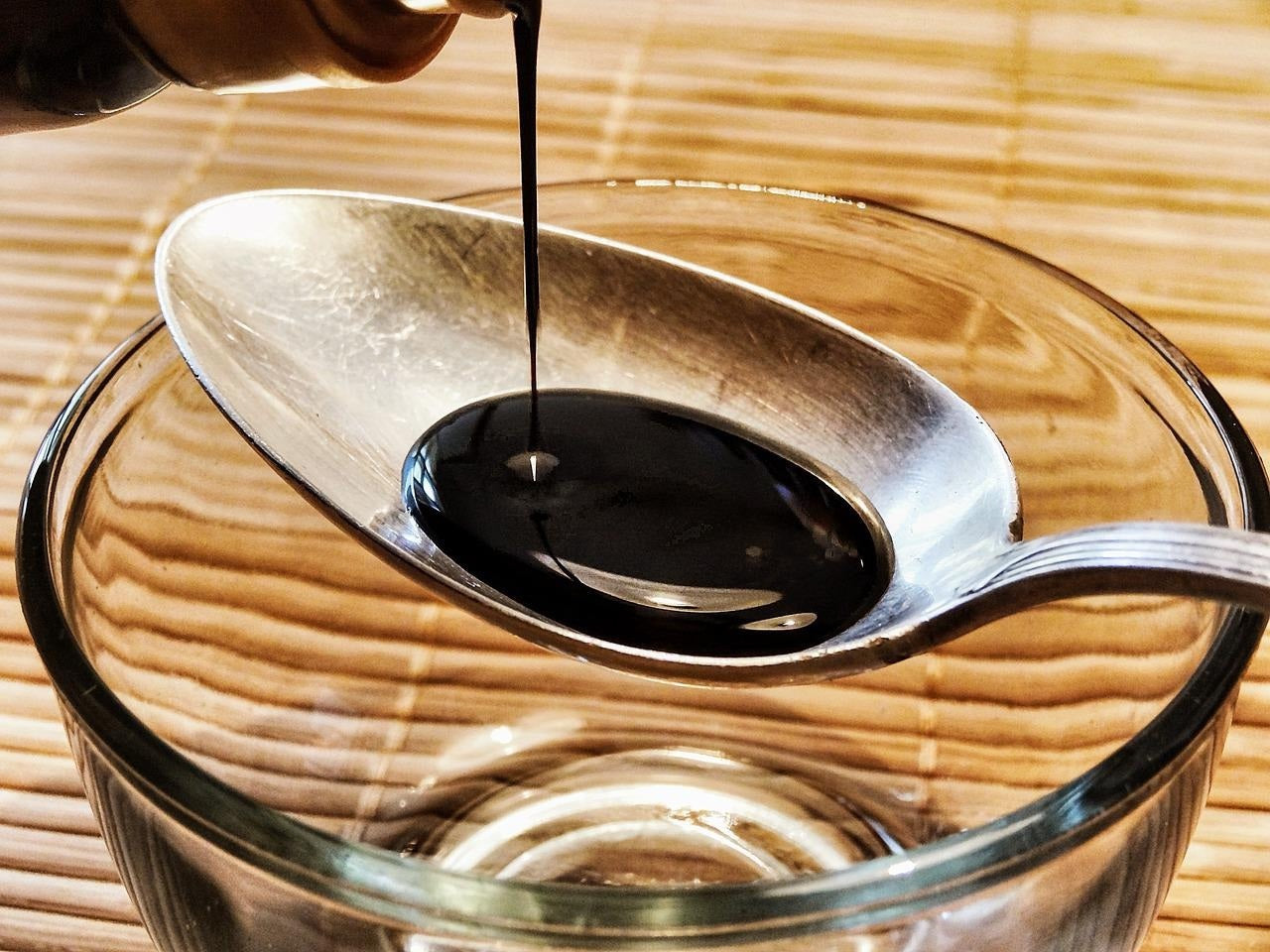 Duplicating the Lifestyles of the Centeniarians
We source local ingredients for our drinks, capsules, and tablets. Additionally, our products do not need refrigeration until opened, so they can live a long time on your shelf with a one year expiration date. Our product packaging and shipping materials are 100% recyclable.